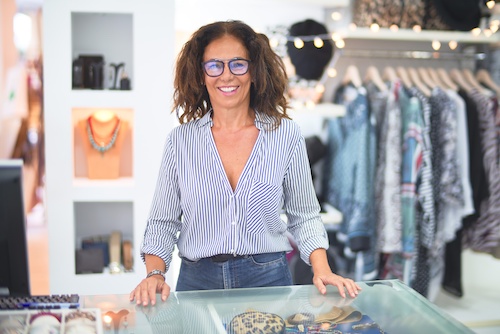 Now that polythene bags (or carrier bags) are chargeable across the whole of the UK, more and more people are reusing them. This is not only great for the environment as less waste is created, but it also gives businesses an opportunity to advertise their brand.
By having your company logo and colours printed onto your bags, you create and effective way to advertise your business. You could also add your slogan or important messages to aid this marketing effort. What better way to get your brand out there, than to see people walking around with your business information on their carrier bags.
Not only can you apply to carrier bags, but to any kind of polythene packaging, sheeting or bags. Effectively branding your packaging can help encourage more people into your business premises, it's the slow tap tap tap into your potential customers brains that can ensure you are front of mind.
What to Consider when Branding Polythene
If you are looking to add your branding to your packaging and bags, then here are some things for you to think about:
Ensure the design is consistent
Make sure it is easily recognisable as your company
Keep it simple, too much information can make it difficult to read
Don't use too many colours
Ensure it stands out amongst the competition
The design needs to be in keeping with your business image e.g. brash and bold, understated whatever your company's vibe is, keep your packaging the same
Bulk printing will help you to save money overall so try and purchase enough to last for some time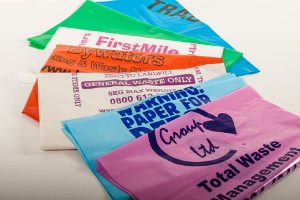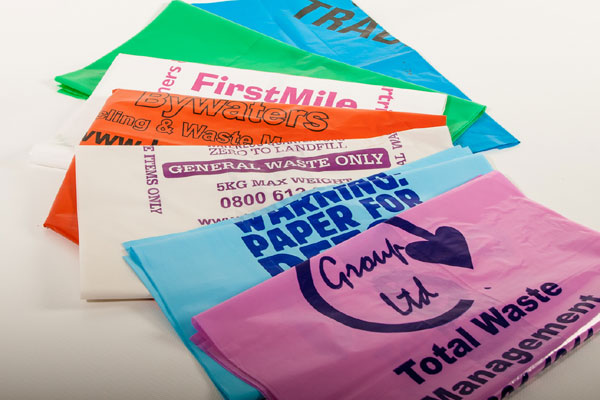 You could of course, just take your existing logo and print just this, giving you flexibility and the opportunity to bulk buy for a longer period of time. Too much information can get out of date quickly. If you need some guidance, then the team at Abbey Polythene are able to help talk you through your requirements and offer advice to help you clarify what you want to achieve.
You can contact us by clicking here.
You could also think about launching a competition for local schools to design a bag for you, it could be another way to help promote your business in the local area. A prize offered to the school would help you to encourage them to take part in any competition.
Why come to Abbey Polythene
Here at Abbey Polythene, we have the experience and expertise to offer the right solution for you. We aren't in the business of recommending the most expensive options, our real purpose is to serve our customers. That means that we work hard to come up with a cost effective solution, that both meets our customer's requirements in terms of end product and budget.
Our level of service alongside our knowledge of the industry has helped us to retain a large customer base that come back to us time and time again, knowing that they will get the very best product and the very best price. That said, we aren't the cheapest, we won't compromise on quality and we make sure that what you order is what you get.