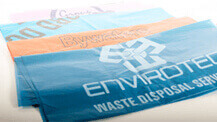 We manufacturer quality specialist polythene products varying from approved clinical waste bags for the health care sectors to Low melt EVA bags for the food and drink and petrochemical industries.
We also supply polythene sheeting in a range of thicknesses and lengths which is used in a variety of different ways such as packing and wrapping, agriculture and construction.
Our Specialist Products cover a wide range of sectors including but not limited to:
•    Waste management companies
•    Local government
•    Health Care providers/clinical waste professionals
•    Animal health care providers/clinical waste professionals
•    Horticulture and Agricultural
•    Pharmaceutical
•    Food and drink
•    Building and construction
•    Aerospace
•    Military
•    Public transport
•    Petrochemical
•    Merchants and wholesalers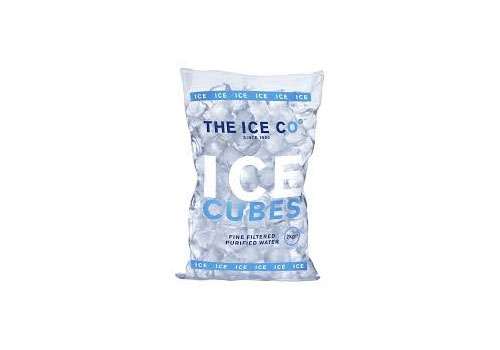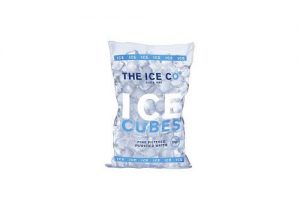 Abbey Polythene are one of the few leading manufacturers able to produce high quality low melt EVA bags, sacks and film and supply businesses across the UK.
EVA bags, sacks and film are produced using a low density polyethylene combined with an EVA (Ethylene-Vinyl Acetate) additive. EVA bags are also known as an inclusion bag.
Our Food Waste sacks are specially manufactured using a fully compostable material which carries the Kompostierbar logo and the OK Compost logo to show that they are fully compliant with the EN13432 standard and EU packaging directive 94/62/EEC.
Abbey Polythene prides itself on working closely with our customers. We conduct sincere and good faith sales, manufacture and delivery. We create, manufacture and supply innovative, original, high quality products that meet every need of our customers. We provide accurate information related to the functions and features of our products.
Why Polythene?
Despite being a light weight material, polythene is incredibly durable, strong and flexible. It's not surprising plastic packaging makes an important contribution to reducing food spoilage rates. When packed in polythene only 2% of Western produced food is spoilt before it reaches the consumer.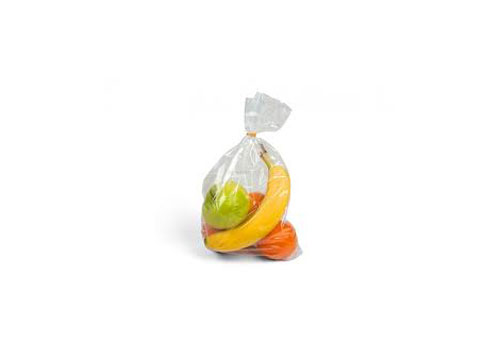 Abbey Polythene manufacture and supply polythene food grade bags using virgin food grade polymers, we can offer various seal options. Our technical sales team are only too happy to give guidance on the best bag/sack and film to suit your requirements. We can supply BRC approved bags.
We pride ourselves that our freezer grade food bags are made from a special polymer to maintain their integrity at lower temperatures.
Our Scented bags are great for situations where you need to neutralise unpleasant odours, add a subtle fragrance to a room or mask nasty and unwanted smells. Scented additive can be added to clear, tinted or coloured film and has no detrimental effect on printing or durability.
Abbey Polythene supports the Governments Waste Prevention Programme for England. We strive to improve our products to lessen waste.