Clinical waste bags are vital for many businesses and organisations including:
Healthcare practitioners
Clinical waste collection companies
Veterinary practices
Specialist waste collection companies
These high quality clinical waste bags have been specifically designed and manufactured to comply with the UN3291 standard and conform to European legislation which clearly outlines the regulations regarding the collection, transportation and disposal of this type of waste. Using these bags help to easily identify and segregate clinical waste from other types within a healthcare environment.
As experienced suppliers in this industry, we understand and keep up to date with all current regulations in this area to ensure our products are of the highest standard. We team quality alongside providing a cost effective solution to all of our customers and won't provide sub-standard bags.
Why Choose our Clinical Waste Bags
We hold in stock opaque yellow LDPE polythene bags which are UN3291 certified. These are printed with the message "Clinical Waste for Incineration Only 7kg" to clearly identiy their use and make them stand out from other sacks or rubbish bags.
They are supplied in boxes of 200 with the following pricing schedule:
| | | |
| --- | --- | --- |
| Number of Bags | Number of Boxes | Price |
| 200 bags | 1 | £45 per box |
| 400 bags | 2 | £40 per box |
| 600 – 1400 bags | 3-7 | £38 per box |
These prices are subject to VAT but inclusive of delivery and are competitively priced when compared like for like.
Please get in touch to discuss larger quantities and bespoke requirements where we are more than happy to supply a quotation.
We'll also happily send out samples as requested to show you the sheer quality, strength and durability of our clinical poly bags.
Why Choose Abbey Polythene?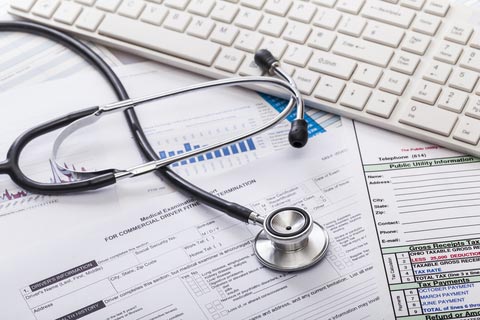 We have a constant supply of these type of  bags in stock which are available for speedy delivery. Our standard 2 – 3 day delivery service is fully traceable which enables a close eye to be kept on all products as they leave us on their journey to your premises. Next day deliveries are available if needed and Saturday morning deliveries can be arranged on request.
If you have any other polythene bag requirements then please don't hesitate to get in touch with us about those too.
Our products are manufactured using UK sourced polythene of the highest standard which guarantees that all of our bags are strong, durable and of the highest quality.
We pride ourselves on providing top products and services at affordable prices. Please contact us to discuss all of your requirements for clinical or medical waste bags as well as every other type of waste and refuse sack you could possibly want.
For more guidance on the correct disposal of clinical waste, visit the Governments Website by clicking this link.