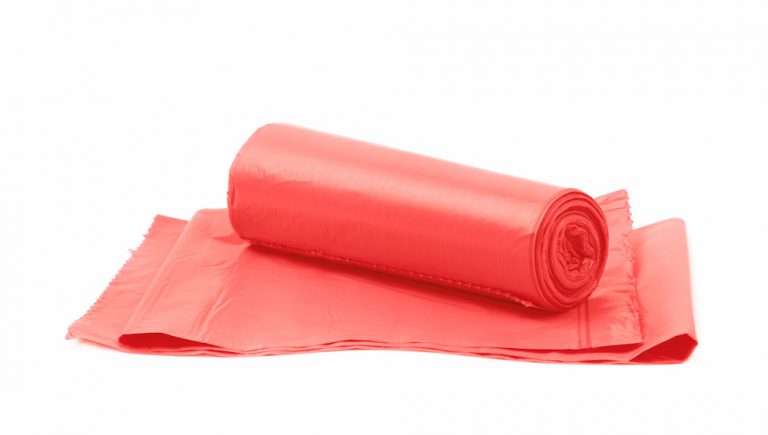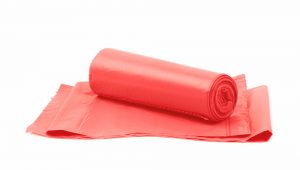 Abbey Polythene is ever aware of the environment and our impact on it, recycling and biodegradable plastics are of increasing importance and interest throughout the United Kingdom. We strive to research products which will not compromise on quality, strength and durability but will reduce our carbon footprint. This is why we provide a range of degradable polythene bags and sheeting to our customers.
Our food waste  polythene bags are fully compostable, thus creating an eco-friendly method of disposing of food waste. Our compostable food polythene sacks provide the perfect vessel in which to transport household waste away in a clean and hygienic fashion without harming the environment. Our food waste bags are accept by all waste management companies and local governments and comply to full legislations.
At Abbey Polythene we constantly monitor our processes from manufacture to delivery.  We eliminate any unnecessary waste or by-products.
Biodegradable, compostable and degradable polythene bags and sheeting
Polythene once considered to be a product which had no second use and that did not biodegrade, is now manufactured as degradable, compostable and biodegradable. As part of our Environment Policy, any waste polythene is turned into polythene granules which can then be re-used in new polythene film and manufactured into new products without compromising on quality.
Polythene is often criticized for its environmental impact; but statistics show the benefits of polythene outweigh the negatives; a prime example: to recycle the equivalent weight of paper to plastic it would use 91% more energy.
Our degradable polythene bags and compostable waste sacks are manufactured to comply with Full DIN EN: 13432 Certification.  As we manufacturer the compostable waste sacks at our Southampton plant we are able to offer these in a variety of sizes along with bespoke sizes to ensure a perfect fit for your waste disposal needs. We are able to offer a variety of gauge options for added strength.
In advancing processes, we use Polybatch® DEG 68 in the manufacture of degradable bags, sheeting and tubing. The use of Polybatch DEG 68 will accelerate the auto-oxidation of Polyethylene under the influence of heat and light. The effectiveness of this system has been proven over many years in applications such as agricultural mulch films.
Abbey Polythene offers a bespoke printing service, which is the perfect solution for adding logos or messages to compostable and degradable polythene bags, sheeting and other polythene products.