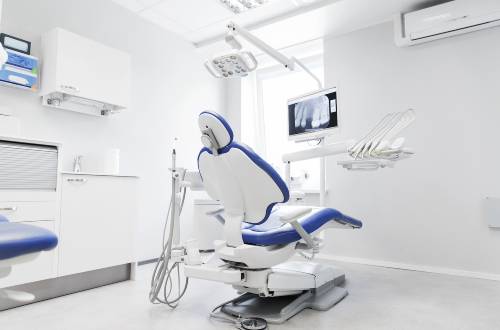 Clinical Waste Bags and Sacks from Abbey Polythene with UN licensing and approval.
Abbey Polythene are the go to company when it comes to clinical waste bags, we supply to the healthcare industry and clinical waste collection companies. All of our sacks come with the required UN license and approvals so you can ensure you are disposing of clinical waste properly, keeping your staff and customers safe.
Our clinical waste bags are of the highest quality and are printed ito your exacting, making them easily identifiable in a clinical setting. They are manufactured to ensure they are strong, avoiding spills and tears. This means that your waste can be disposed and transported without risk of failure. It's the way we manufacture our clinical waste bags that makes them stand up to the pressures of such a sensitive environment.
Whilst we can provide a variety of thicknesses in all of our polythene clinical waste bags, we will only ever supply those that are fit for the job and adhere to all legislation surrounding the disposal of clinical waste.
Why use us for your Clinical Waste Bags?.
Our friendly and professional team will be more than happy to discuss your requirements and can offer advice where requested. Our cost effective bags and sacks are delivered across the UK from our depot in Southampton. We keep a stock of some of our most popular products and also manufacture to order, we offer good lead times and quick delivery.
Either way, our polythene products are always delivered in rolls, sheets or boxed up in the exact quantity ordered, we pride ourselves on never under-delivering.
As well as clinical waste bags, we also offer a wide range of polythene products that can help keep your healthcare setting, clean and tidy. From scented bin liners to large waste sacks. We offer a full compliment.
The best way to order your clinical waste bags or gain a quotation is via our web form, email or telephone. Our contact us page has all the information you need to get in touch.