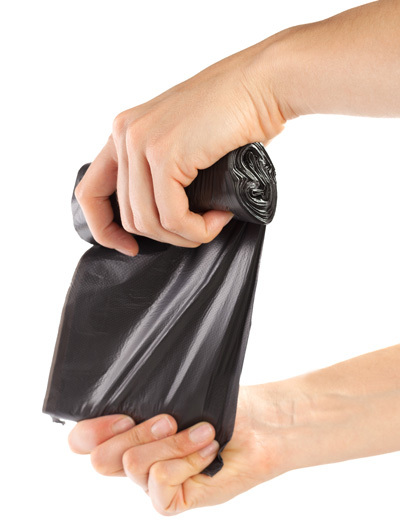 Our 240l black wheelie bin liners are held in stock alongside our range of stock polythene bags. These strong bags are made with wheelie bins in mind. Available to buy in boxes of 100 at competitive prices.
Our stock wheelie bin liners are made using high quality materials meaning they are suitable for a variety of waste. Perfect for waste clearance companies to provide to their customers as well as businesses for their own use.
Boxed 100 5 Rolls of 20
100
1 Box
£27.00
200
2 Boxes
£43.00
300
3 Boxes
£61.00
400
4 Boxes
£81.00
500-900
5-9 Boxes
£20.00 per box
Above prices include delivery subject to location.
1000+
10+ Boxes
£15.00 per box + delivery charge
Contact us for delivery costs
Our deliveries usually take no more than 3 days with next day delivery and Saturday deliveries available on request at additional cost. All of our deliveries can be tracked from the moment they are handed to our courier to the moment they reach you.
Why Buy Wheelie Bin Liners From Abbey Polythene?
Our client base extends across UK and Europe and all of our customers enjoy high quality products, a range of sizes and styles and cost-effective pricing. This is why our customers come back to us time and time again.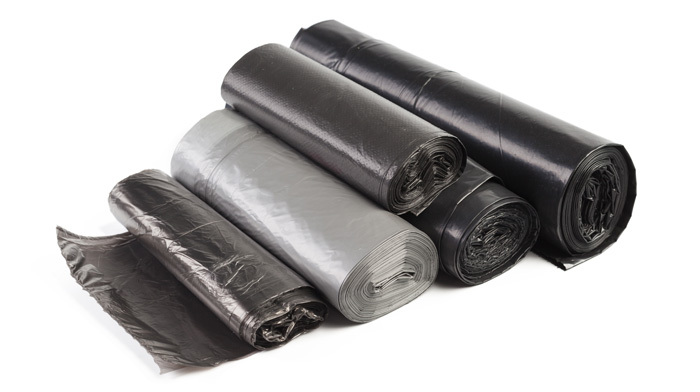 We are very proud of our reputation as a helpful and professional company offering a high standard of service to our customers. It is this, teamed with our experience in the industry that helps us to stand out from the competition.
It's not only dealing with the team at Abbey that should be the deciding factor, but our products also speak for themselves. We can advise on the right type of polythene for your needs where required and we just know that you will be more than happy with the products you order from us.
From an environmental point of view, you can feel happy that all of our products are fully recyclable, and we produce the minimum amount of waste possible during the manufacturing process. Any scrap is made back into polythene granules and reused to make new film.
So why not contact us to order your Wheelie Bin Liners today!